Mount Olympus

Mount Olympus is the highest mountain peak in Greece. It is part of the Olympus range located on the border between Macedonia and Thessaly, near the Gulf of Salonika. It is 2917m in height and the highest peak is Mitikas.
If you wish to experience something different during your stay in Greece, we suggest that you pay a visit to this mythical destination. No need to be worried about how to get there. Our GPS equipped cars will be at your service when you step out of the airport of Thessaloniki to safely and comfortably take you to Litochoro, your starting point for exploring the "home" of the ancient greek gods!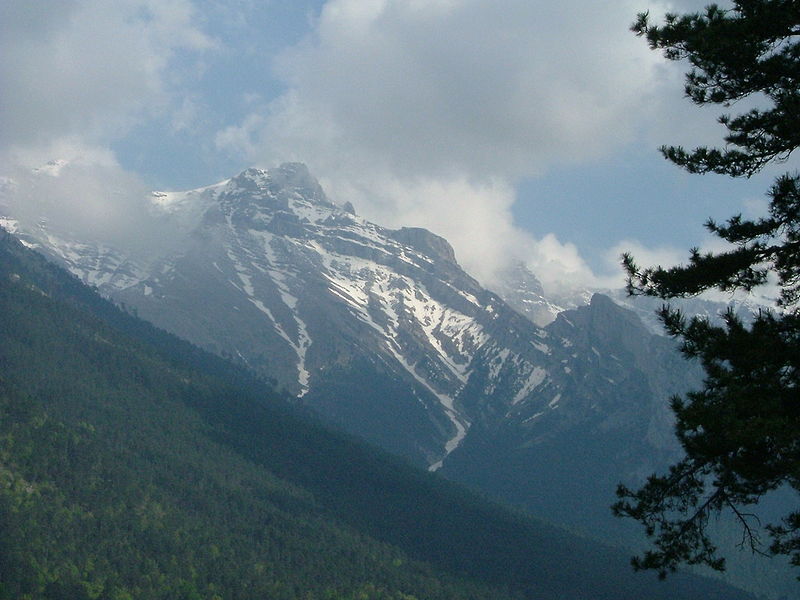 Mythical Destination
In Greek mythology Olympus was regarded as the "home" of the Twelve Olympian gods of the ancient Greek world. It formed itself after the gods defeated the titans in the Titan War, and soon the palace was inhabited by the gods. It is the setting of many Greek mythical stories. Olympus was not shaken by winds nor ever wet with rain, nor did snow fall upon it, but the air is outspread clear and cloudless, and over it hovered a radiant whiteness.
Climbing
Climbing Mount Olympus is a non-technical hike, except for the final section from Skala summit to Mitikas summit, which is YDS class 3 rock scramble. It is estimated that 10,000 people climb Mount Olympus each year, most of them reaching only the Skolio summit. Most climbs to Mount Olympus start from the town of Litochoro, which took the name City of Gods because of its location on the roots of the mountain. A local from Litochoro, Christos Kakalos, became the first to reach the Mitikas summit on 2 August 1913. From there a road goes to Prionia, where the hike begins at the bottom of the mountain.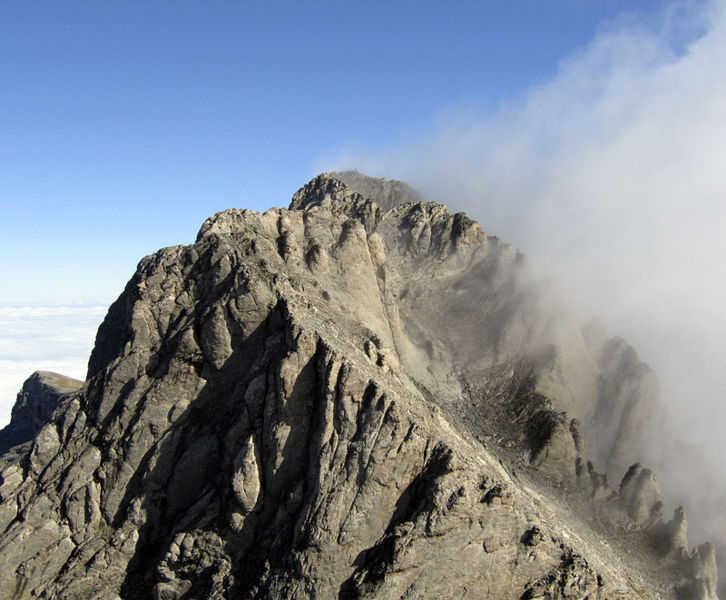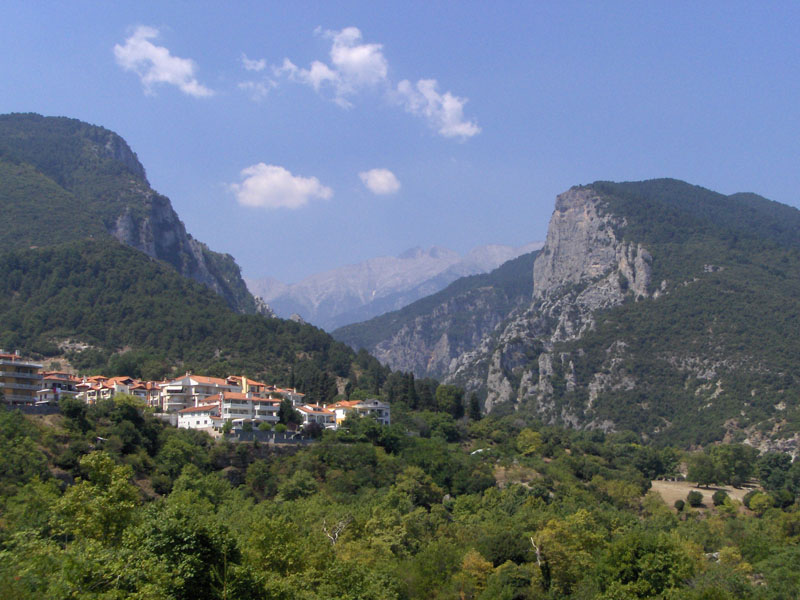 Litochoro
Litochoro is a small modern town with a population of 7000 inhabitants located at the foothills of Mount Olympus just five km from the sea. It combines the cool of the mountain air with the sea breeze and visitors can walk around the lanes between the traditional houses with the Macedonian architecture, the old wooden courtyard doors and the gabled roofs, work of Litochoro wood turners and stonemasons. The local folk traditions are kept alive through customs that are continued to the present day, such as Sichna for the feast of the Epiphany (January 6) and the burning of the cedar tree for the carnival. Litochoro is an ideal base for investigating the wider area due to its easy access and excellent tourist infrastructure.